The Best Crew and The Best Snorkel Tour
What Makes Us Different?
Our crew is the secret behind our 30+ years of success and the best Maui snokeling. The Maui Magic crew is the true "Spirt of Aloha". This crew is hands down the best on the island. Simply put, they love what they do and it shows. Priding themselves in providing a memorable experience and making you feel like family or Ohana as we like to say. Our crew is well-trained, knowledgeable and accommodating. They provide a one-on-one service to each and every person on our snorkeling tour. They are dedicated to provide everyone onboard with lots of fun and a truly unique Hawaiian snorkel adventure!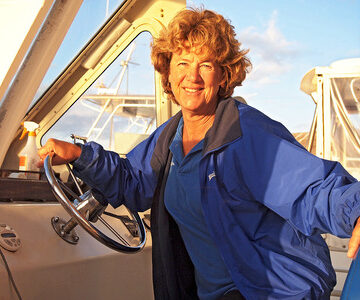 Captain Charlene
Hometown: Salem, OR
Captain Charlene has been a dedicated captain with Maui Classic Charters since 1987, longer than any other member of our team. She has crewed on several of our former vessels including the Teragram, the original Four Winds, and the Lavengro. Charlene now captains exclusively on the Maui Magic. Charlene was at one time the Hawaii State Women's Slalom Windsurfer Champion.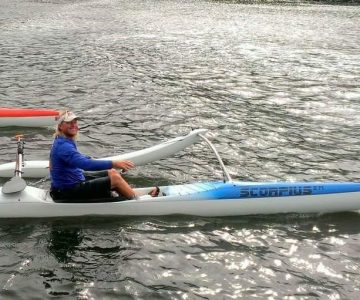 Captain Kiwini
Hometown: Maui, HI
Captain Kiwini was born and raised on Maui. Kiwini has been a captain and scuba diving instructor for approximately 30 years. Being the local boy that he is, he has spent the majority of his life in the water and has worked on boats out of the Lahaina harbor, Kihei boat ramp, and now Maalaea harbor. You can see Kiwini as a captain on both the Maui Magic and the Four Winds II!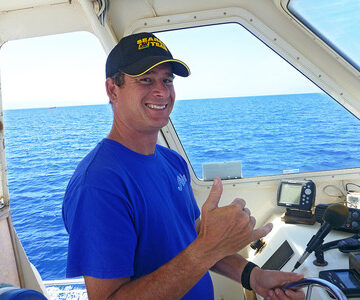 Captain Jason
Hometown: Eugene, OR
You're in for an adventure when Captain Jason is on board. He is known as our very own "MacGyver", prepared for any situation. Jason has been with us since 1998 and captains both the Maui Magic and the Four Winds II. He is in charge of teaching our crew Advanced First Aid, CPR, and AED. He's also qualified in Wilderness & Remote First Aid.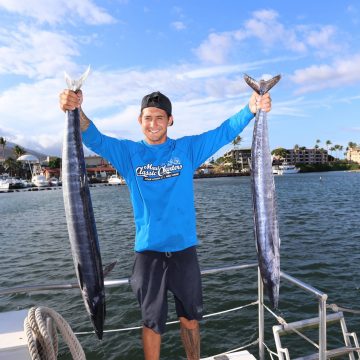 RJ
Hometown: Moloka'i, HI
RJ Asuncion was born on Moloka'i and has lived on Maui the majority of his life. Growing up, he spent a lot of his time in the Hawaiian waters. Not only does RJ enjoy working on the Four Winds II & the Maui Magic, but he is also a tattoo artist. RJ played college and professional baseball, and moved back to Maui about 4 years ago. His favorite activity is spending time with his handsome son Legend. RJ is grateful for the opportunity to be able to share information about the local culture, the Hawaiian islands, and ocean safety with our guests.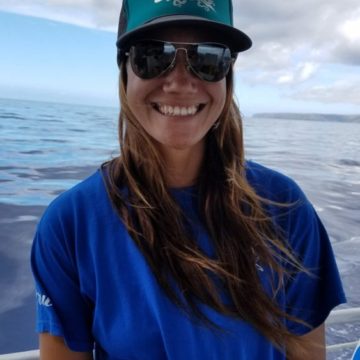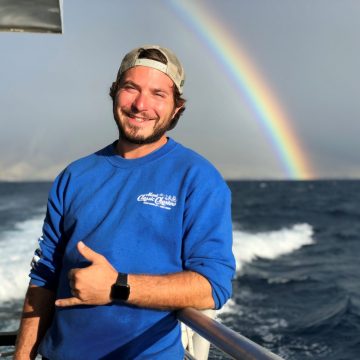 Sam
Hometown: China Village, ME
Originally from China Village, Maine, Sam has been working on boats since 2013. In Maine, he enjoyed whale watching and lobster fishing in the frigid North Atlantic waters, until he couldn't take the cold any longer and made his way to Maui in the fall of 2016. On his days off you can often find him on adventures with his puppy (Sailor), at a pub trivia night somewhere in Kihei, or grocery shopping.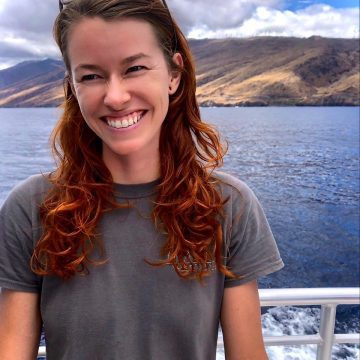 Jenna
Hometown: Maui, HI
Jenna has been working on the Maui Magic for approximately 6 years. She is always smiling and ready to assist our guests. On her days off, Jenna enjoys hiking and hanging out with her friends. Jenna has a love for animals and enjoys being around them as much as possible. We are thrilled to have her on our team!